About
---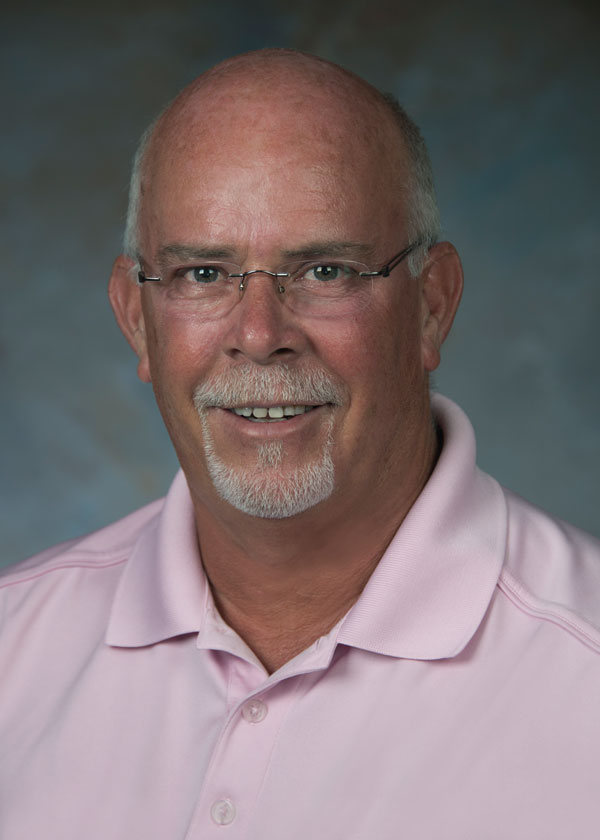 "We will work very closely with our new clients and help with every phase of construction. From the design to the material selection process and through the actual construction, we will bring your back yard dreams to life."
Nothing enhances the beauty and value of a new home like a custom built pool or spa. In Southwest Florida, with the emphasis on a casual outdoor lifestyle, your pool and outdoor living space can make as much of an impact on your home as the living area. Other than choosing the house itself, the pool is one of the biggest decisions you make.
Serenity Pool & Spa has been building award-winning, luxury pools and spas in Southwest Florida communities since 2004. With the growth, success and popularity of their pools, Serenity Pool & Spa has extended their business offering services to developers, homeowners, community associations and the commercial market. With this expansion, clients across Southwest Florida are able to experience the attention to detail and service that sets Serenity Pool & Spa apart from their competitors. Residential and commercial clients include Stock Construction, Stock Development, Stock Signature Homes, Harbourside Custom Homes, Grand Bay Building & Development, T. Jerulle Construction, Signature Communities, Kraft Construction and numerous existing homeowners.
The talented associates at Serenity Pool & Spa have the expertise to build dream pools for their clients. According to Gary Martin, President of Serenity Pool & Spa, "We will work very closely with our new clients and help with every phase of construction. From the design, to the material selection process, through the actual construction - we will bring your back yard dreams to life."
Serenity Pool & Spa can turn any dream pool into reality. Martin adds, "We utilize state- of-the-art technology, including CAD and 3-D renderings. This way our clients can actually see what previously only existed in their imaginations, allowing them to see what their backyard will look like prior to the start of the construction process."
What may be one of the best features of Serenity Pool & Spa is that they can seamlessly create the perfect Florida backyard, which extends even further than the custom pool. Martin explains, "Serenity also offers fire features, screen enclosures, fence enclosures, decks and landscaping. It's like one-stop shopping for outdoor living spaces. Because a single contractor oversees all phases of the construction process, the homeowner can relax and have peace of mind that the end result will have a harmony that rarely exists in other construction processes." Each member of the Serenity Pool & Spa team was enlisted for their individual talents and expertise to provide an unsurpassed quality of design, construction and customer service. According to Martin, "We also employ, in our opinion, the best artisans in the pool construction industry, resulting in a final product of excellence. It's our finite attention to detail and use of materials and equipment of the highest quality that uphold the ideal that we are all satisfied with the finished product supplied to every customer." The easiest way that the Serenity Pool & Spa team deals with answering questions is to ask – would I want this in my backyard?
Additionally, Serenity Pool & Spa is a successful builder of commercial pools, fountains and other water features; they can provide all necessary design, engineering, consultation and permitting for any project throughout Florida. Recently completed commercial jobs include Player's Club at Lely resort pool expansion, Quail West Entry Fountains, Lakoya at Lely entry fountains, large Rock Water features and Pools for both Ole' and Paseo community Village Centers, Guest and Residence Pools and an Entry Fountain for Kraft Construction at Moraya Bay.
Martin adds, "Serenity Pool & Spa looks forward to continuing the Stock family motto of 'Enhancing Lives…' one pool at a time."